The last month of 2020 is a perfect ending with Fuzhou marathon.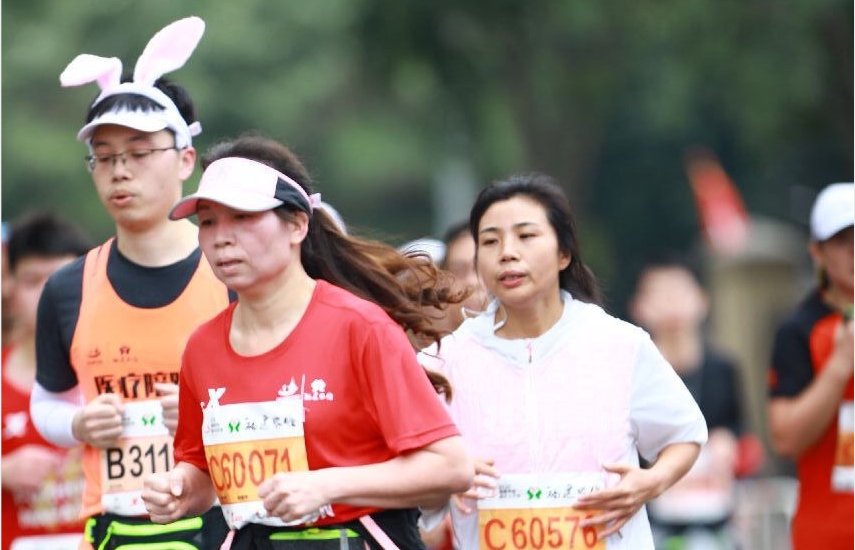 On December 20, Fuzhou marathon, the gold medal event of China Track and Field Association, started at 7:30 a.m. in May 1 square. This year's event has been included in the "2020" marathon series of "running China" sponsored by China Track and field association and CCTV sports channel. There are only five stops in China. Fuzhou marathon is the ending station, and CCTV sports channel CCTV5 is live broadcast. Moreover, it's the first time for Fuzhou marathon to draw lots to determine the number of participants, including 7000 for the full marathon and 13000 for the half marathon, with the winning rate of 38.96%.
Our company has 6 lucky winners, 1 for the full marathon, 5 for the half marathon, all of them finished the race successfully. This is not only a glory, a challenge, but also a hope. The company is proud of you, and we believe you will perform better in the future. Go ahead, athletes of Fuzhou marathon and family members of Soundpond!